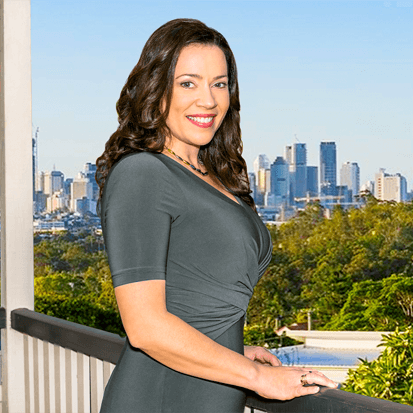 Deanna's clients say they would not choose anyone else to sell their property. They are impressed by her professionalism and understanding of their needs. Deanna's clients describe her as knowledgeable and trustworthy. They say she is a pleasure to work with and continually demonstrates outstanding dedication in achieving successful outcomes for her clients.
Before her career in real estate, Deanna achieved results in management roles spanning forensic science, disaster management, auditing and organisational strategy. Deanna's achievements in these fields affirm her work ethic, honesty, eye for detail, communication skills, organisational ability and personal drive to get the best results for her clients.
As a skilled negotiator Deanna has a proven track record of delivering the best possible results for her clients. Her approach is based on knowledge, integrity, credibility and communication.
She is a marketing expert who knows how to effectively promote your property. Deanna will inform you about marketing strategies and will tailor a plan to suit your property and budget.
Deanna fully understands the potential causes of stress when buying and selling property and is devoted to providing clients with a helpful, well-informed service. Her energy, enthusiasm and negotiation skills make her an asset to her clients.