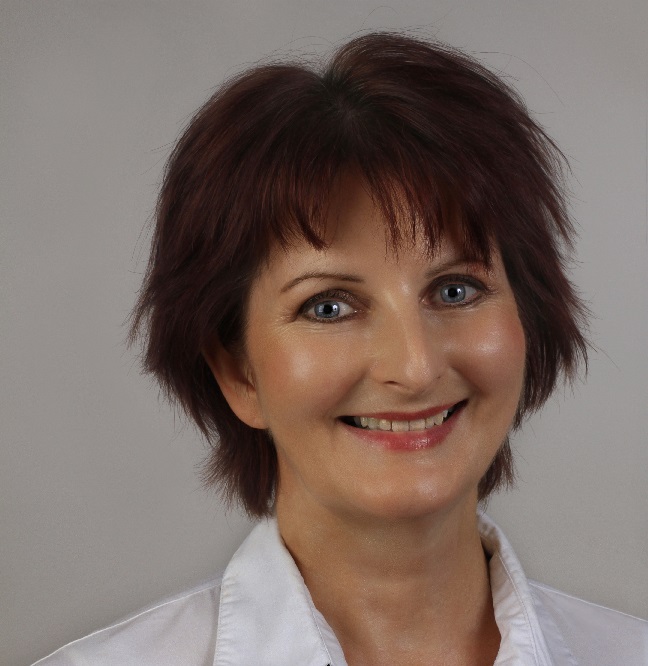 Jennifer has over 25 years of experience in Real Estate in Residential, Commercial, Industrial and Retail Sales and Property Management and also Strata Management.
She is a dedicated Property Management Professional who understand the needs of the Landlords and Tenants extensively and ensures that only the highest level of service is provided to her client base and have earned a reputation for her integrity and work ethic.
Hard working, conscientious and an excellent communicator, Jennifer enjoys the many daily challenges and the diversity and flexibility of Property Management and administers a very organised portfolio.
Jennifer understand that your property is a major investment and ensures it will always be managed with diligence and care.
Informative and approachable, Jennifer's friendly manner is valued by her Landlords and new clients seeking a Property Manager can be assured that Jennifer works diligently on their behalf and strives to maintain an excellent relationship with her Owners, Tenants and of course the Tradies.
Our agency uses the 'complete portfolio management' system which means that Jennifer manages every aspect of your property and ensures there is a clear and consistent point of contact for owners and tenants.