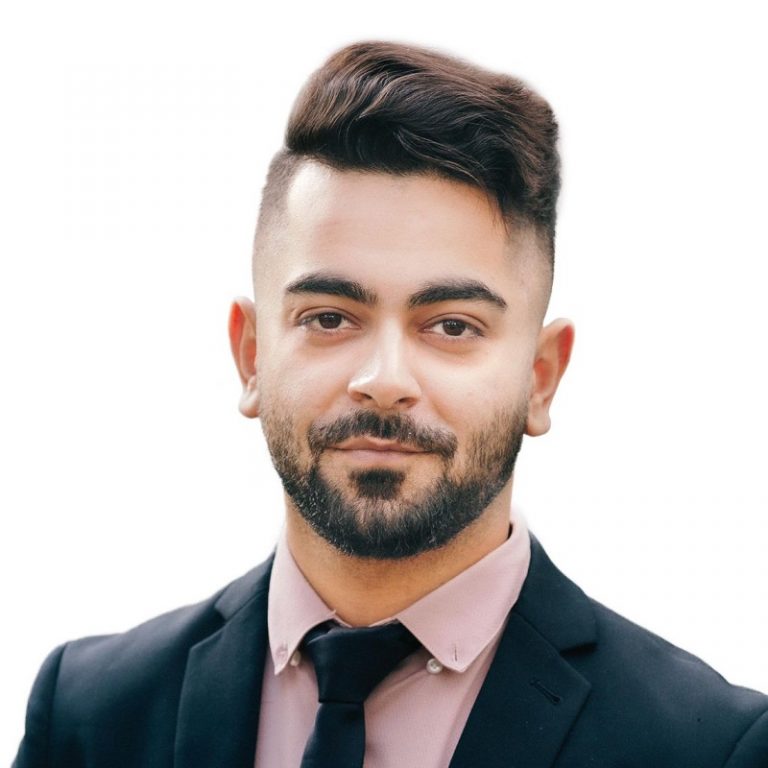 Paras Nagpal joins Priority Residential with a wealth of customer service and business knowledge, servicing the retail industry for the last 8 years and owning multiple retail businesses.
Inspired by his families success in Real Estate and the way they have been able to make a difference in people's lives, as well as helping and assisting people has driven Paras's interest to make the leap in to Real Estate so he too can help make a difference.
Paras begun his Real Estate career as a Leasing Consultant and Property Manager in Brisbane in 2019 and would like to further his knowledge in the industry by migrating over to Sales.
Successfully completing a Bachelor of Business and a Diploma in Digital Marketing – Social Media, Google Ads etc, Paras also comes with a very good professional background.
Fluent speaking in Hindi and Punjabi, allows Paras to form and build multicultural relationships where some agents can not.
"I choose Priority Residential because they are very well established and has some very successful agents, Priority Residential has good vision of where they want to be and where they would like to go"