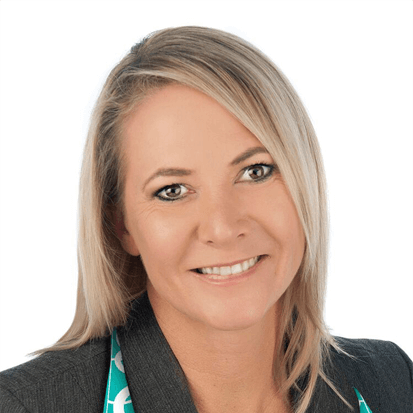 Beth Lagos joined Priority Residential after working for nearly a decade for a franchise group; attracted to the boutique nature of Priority, and owner Taryn's business model and ethics, Beth is a perfect fit for this talented team.
A prolific networker, Beth is a warm and engaging communicator, a savvy marketer; and she liaises with her clients regularly to ensure they are informed and comfortable with the direction and execution of the campaign.
Beth shares Priority Residential's focus on the importance of presentation when launching a property to market; and pays unwavering attention to every detail to ensure that the property shines from the very first day of the campaign, to attract high volumes of enquiry and secure the maximum price.
"I see the potential in every home and understand that making some (often minor) changes can have a positive impact on price. Every home is special; real estate is about selling the benefits, unlocking the potential, and generating an outcome that ultimately results in clients that have reached, or exceeded their property goal.
I love being part of this process – the facilitator, marketer, and negotiator. There is nothing more motivating and uplifting than delivering good news; it gives you a natural high that I can't imagine replicated in any other job."
Beth is a valued team member, a high-performing agent who is respected and well-liked by her colleagues and clients alike. She is a real asset to Priority Residential and looks forward to being an integral part of its ongoing success.
When not working Beth has a range of hobbies that keep her active and has a busy social life to ensure she doesn't become a 'workaholic' – she believes a healthy work/life balance is essential to longevity in this competitive industry.