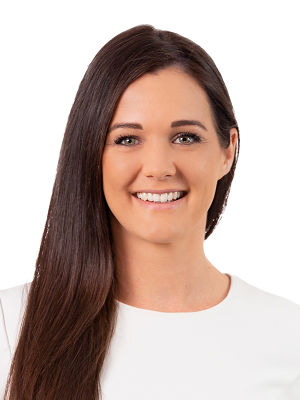 Taryn Phillips, Principal of Priority Residential, is a fully licensed real estate agent, working as an award-winning salesperson for other Agencies prior to establishing her own business in 2016.
Ambitious, driven and the consummate professional, Taryn utilises her personal passion for property and her competitive 'can-do' attitude to maximum capacity to ensure her clients achieve the ultimate outcomes, with no exceptions.
Taryn facilitates the entire process from appraisal through to settlement as smoothly as possible, keeping her clients fully informed and engaged with all activity at each step along the way. A warm communicator with a friendly demeanour, she is able to establish a good rapport with her clients, and quickly earn their trust.
Always interested in the impact technology can have on marketing platforms and strategies, Taryn is up-to-date with the changes in this fast-moving environment, so that Priority Residential's clients receive the optimum exposure in a polished, professional campaign.
"After more than 12 years working at other agencies, I felt it was time to set up my own boutique agency that offered a genuine point of difference. At Priority Residential we not only list, sell and manage properties, but we also directly assist our clients with presentation.
We have a team of hand-picked cleaners and tradespeople that can deal with any minor issues to ensure your property shines from day one. We absolutely know how critical perfect presentation is when a property is launched; it impacts levels of enquiry, and ultimately price. A well-presented property creates a heightened perception of quality and value."
A resident of Chermside, as both a home owner and investor, Taryn is well connected in the local community. When not working she enjoys keeping active, playing touch football, going to the gym, and surfing. A keen animal lover Taryn has selected the RSPCA to be a beneficiary of Priority Residential's corporate sponsorship.